Contact Us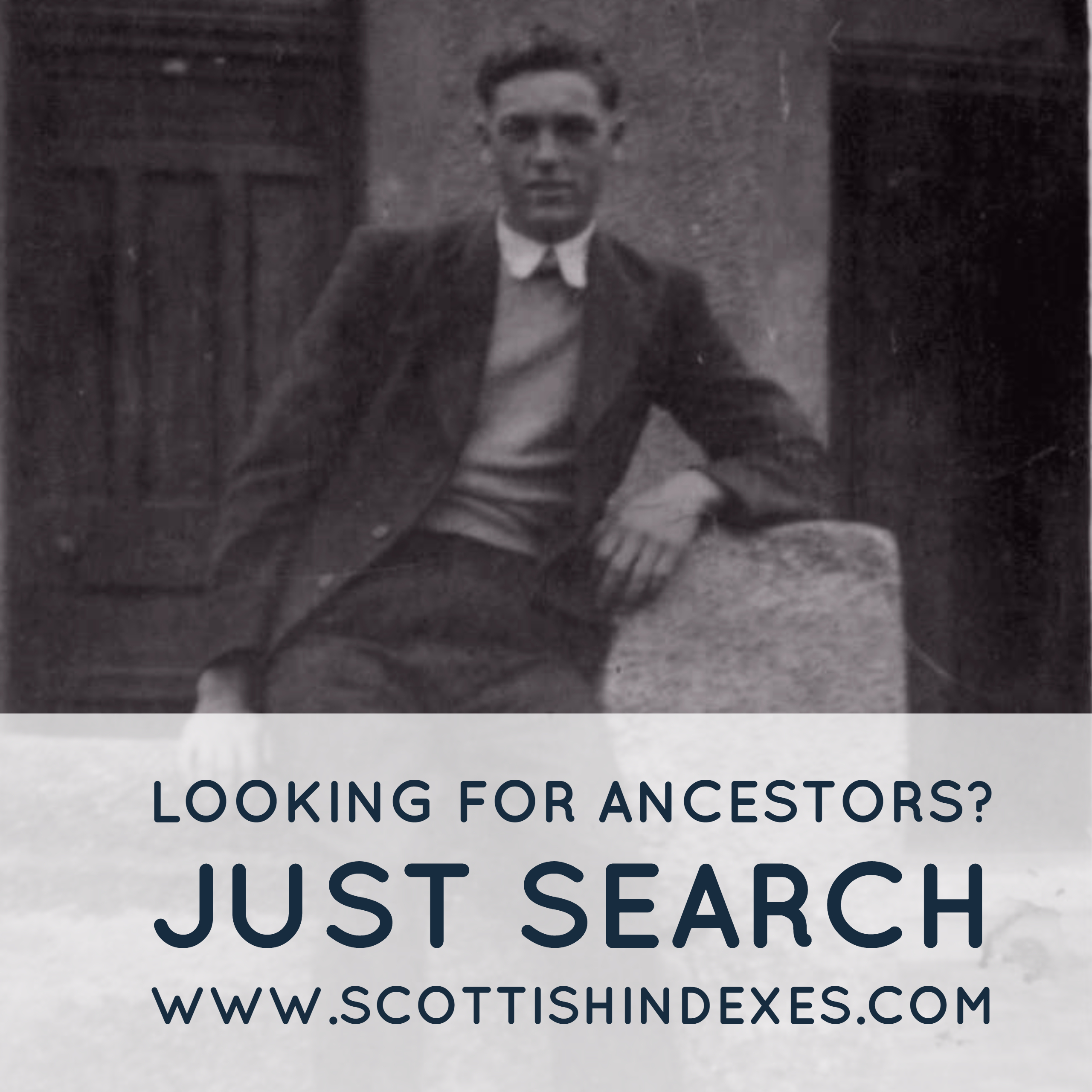 We would love to hear from you. Do you need help using our indexes? Do you have a question or would you like some help with Scottish family history research? If you would like to contact us for any reason please use the details below:
Scottish Indexes on Facebook @scottish.indexes
Scottish Indexes on Twitter @scottishindexes
Graham Maxwell on Twitter @GM_Ancestry
Emma Maxwell on Twitter @maxwellancestry
33 Anderside
East Kilbride
Glasgow
G75 0DZ

Please note that telephone consultations are available to be booked, as are assisted research packages in many parts of Scotland. Please see our research page for details.