Learning Zone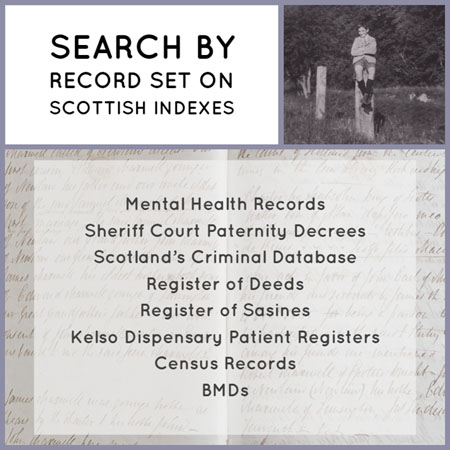 Part of the joy of researching your family tree is learning to use new records. The basic building blocks are census records and civil registration records. If you are just embarking on the exciting family history journey then start with our first section, "Be the Detective - Your Free Guide to Tracing Your Family Tree". This quick guide will give you the information you need to start tracing your Scottish family history.
If you have started unpicking your family history, there will be sections where you have questions. It may be a brick wall, or it may simply be that you want to know more about the people behind the names, you want to delve deeper into the archives.
Is 'illegitimate' emblazoned on your ancestor's birth certificate? Did your great aunt die in a Scottish lunatic asylum? These situations lead to questions. Search the records and discover your history. Feel free to contact us with any question you may have about your Scottish family history and follow us on Facebook and Twitter for genealogy tips.